about the exhibition
The St. Louis Artists' Guild presents "For Every Negative There Is A Positive," a national juried exhibition exploring the concepts of positive and negative space through artistic, emotional, and social interpretations. For every negative there is a positive, for every action, there is a reaction, and for every balance, there is a counterbalance. We have been taught to "see" negative space to better define positive shape or form. How does negative and positive space work in tandem to define the content and attitude of a work of art?
Awards Cash prizes totaling $1000 will be awarded by the juror. 1st Place: $500; 2nd Place: $250; 3rd Place: $150; Honorable Mention: $50; Honorable Mention: $50.
Exhibition Dates: August 3, 2018 to September 15, 2018
Opening Reception, Curated Gallery Artists Talk, and Awards: Friday August 3 at 5pm - 8pm (Gallery talk at 6 with awards to follow)
Professional Development with Tom Hück "Discover me: Landing your work in a permanent collection": Saturday, August 4 at 10am
Gallery Talk with Juried Artists: Wednesday, August 22 at 7pm
Juror: Tom Hück
Tom Hück was born on December 9, 1971 in Farmington, Missouri and grew up in nearby Potosi. He received a BFA in drawing from Southern Illinois University at Carbondale in 1993. He currently lives in St. Louis, Missouri where he runs his own press, Evil Prints.
Tom Hück is a visual artist best known for his large scale woodcuts. His imagery draws heavily upon the influence of Albrecht Durer, Jose Guadalupe Posada, R. Crumb and Honore Daumier. He is a regular contributor to BLAB! and was the illustrator of The Roots' Phrenology album art in 2003.
Hück's woodcut prints are included in numerous public and private collections, including the Whitney Museum of American Art, Spencer Museum of Art, Nelson Atkins Museum of Art, St. Louis Art Museum. Milwaukee Art Museum, Minneapolis Institute of Art, Fogg Art Museum and New York Public Library.
curated artists
Ken Konchel is drawn to the expressive power of buildings. Provocatively capturing architecture in an abstract, graphic way keenly interests him. His intention is to make compelling photographs that remove the context and distill architecture to nothing but relationships of shape, line, pattern, detail, tone and/or texture. Konchel aims to photograph buildings in arresting ways, creating compositions that do not immediately reveal themselves as architecture. Buildings preset rich opportunities for him to imaginatively explore the angle, the cube, the curve, the triangle, and the rectangle. By examining these forms individually or by grouping them into unconventional configurations, he aspires to challenge and captivate people by introducing them to architecture's intriguing visual possibilities. http://kenkonchelphoto.com
These artists present a two-person exhibition of sculptural works and installation environments. Fleming investigates ideas such as bodily fragility seen through the ephemeral qualities of electron microscope scans and Ward creates fabricated environments with triangular forms that immerse the viewer in the permanence of environmental change. Together, their works concentrate on internal and external relationships revolving around the human condition. They approach materials as process oriented makers, who value the rawness of materials, resulting in media choices that coincide with one another and concentrate within the contrast between the organic and the synthetic.
juried artists
Maddie Aunger, William Banks, Samantha Burns, John Dyess, Sommer Ferguson, Chris Flynn, Carol Gallo, Kathleen Greenwood, Tim Griffith, Michael Halbert, Phil Jarvis, Lisa Lofgren, Rosemary Meza-DesPlas, Patrick Murphy, Richard Neal, Martin Orozco, Alex Paradowski, Song Park, Edo Rosenblith, Russ Rosener, Blake Sanders, Hannah Sanders, Robert Schwieger, Mitch Shineman, Dennis Smith, Brooke Stewart, Terence Thompson, Jerry Walters, and Tracy Welling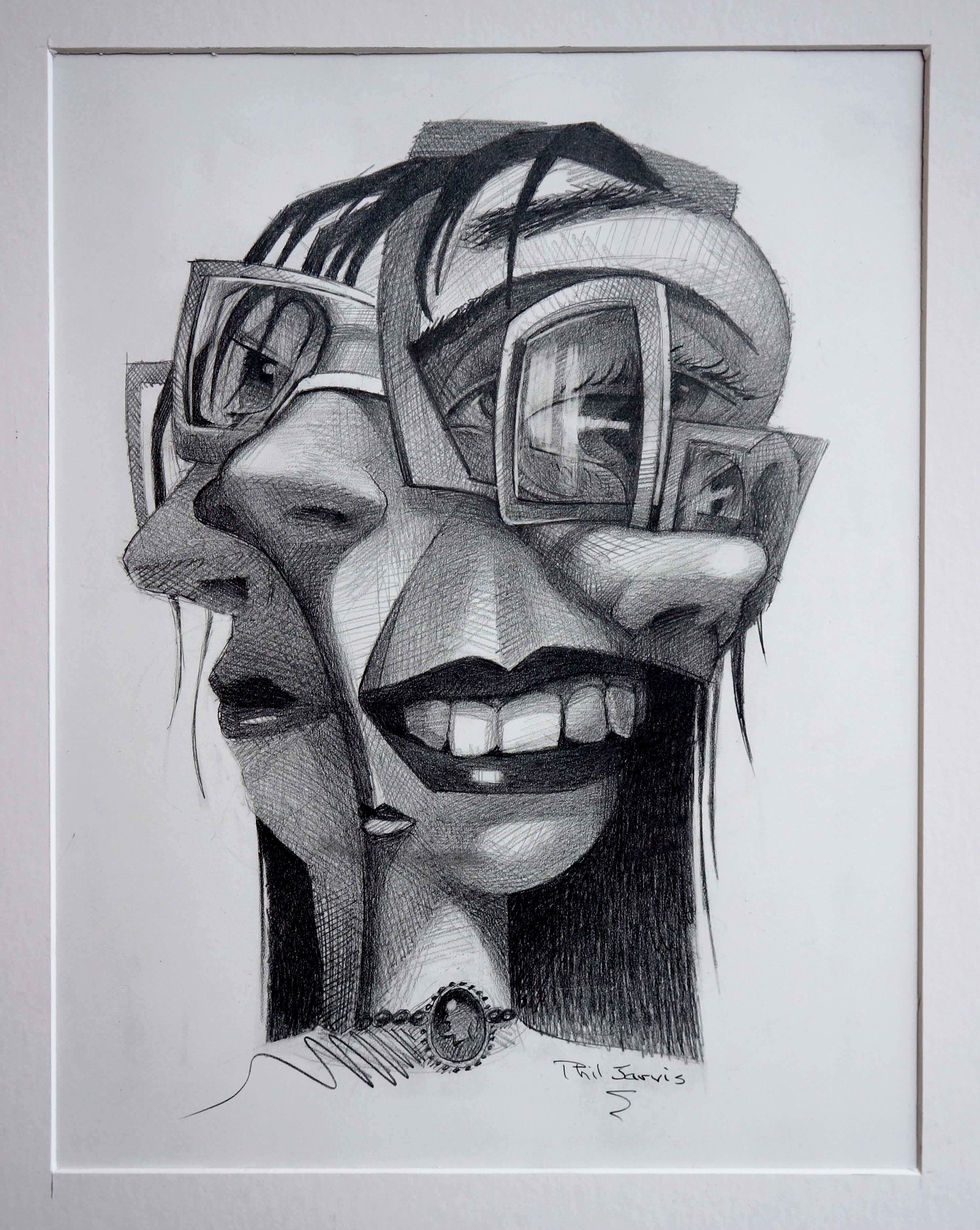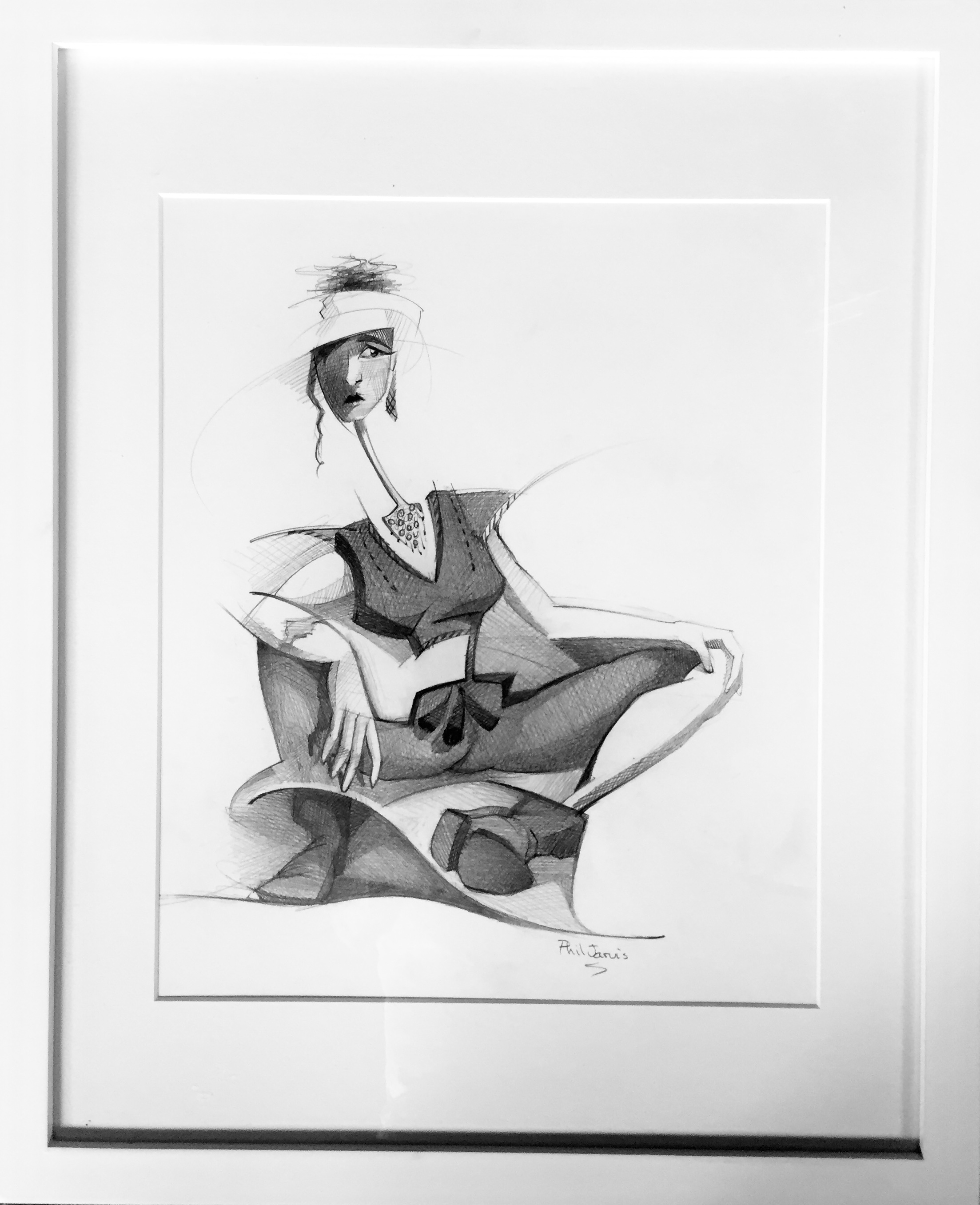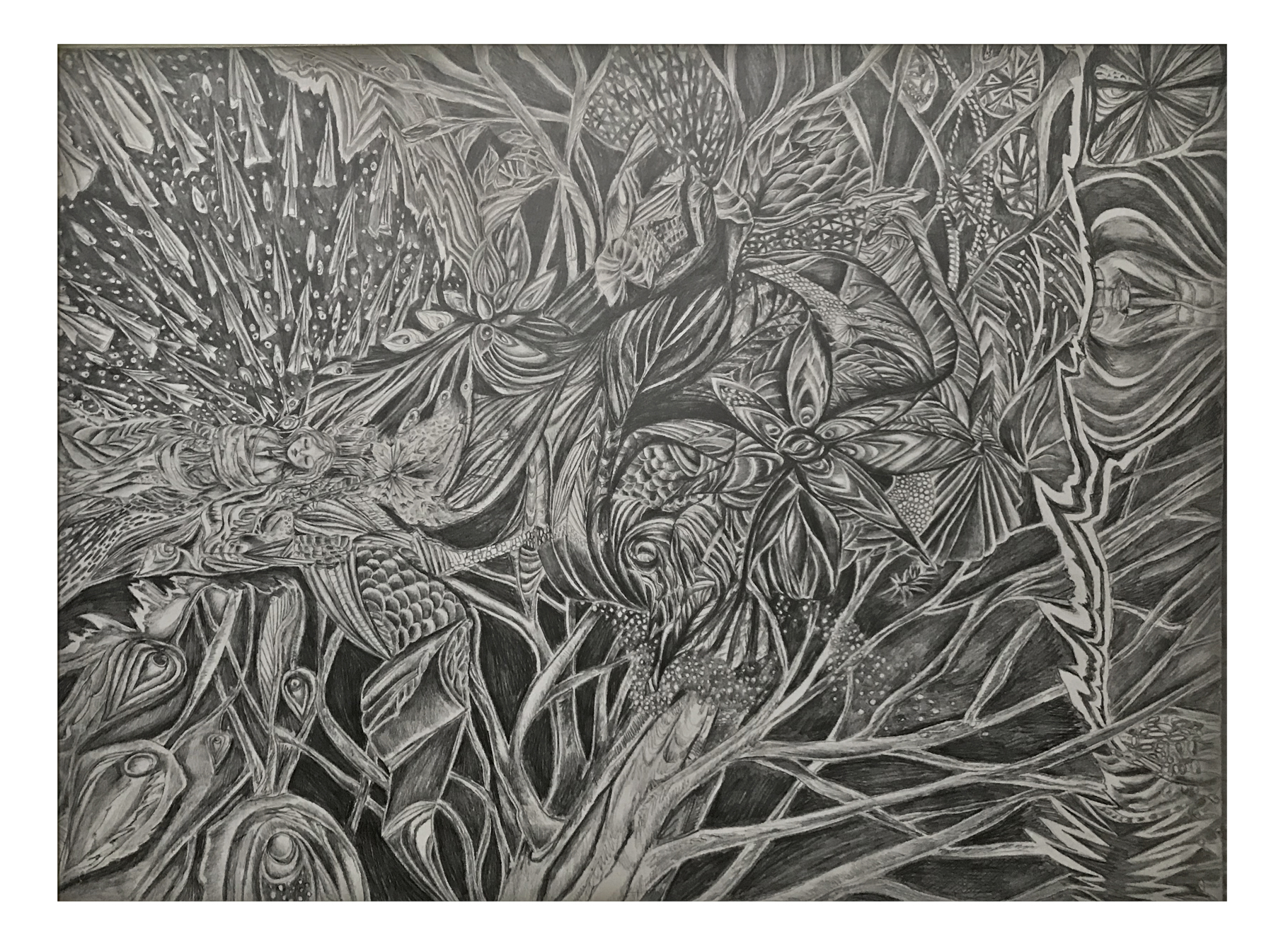 award winners
1st Place: Jerry Walters, "Familiars," woodcut on paper
2nd Place: Blake Sanders, "Adrift 10," color lithograph
3rd Place: Edo Rosenblith, "'Some Love is Modern/Some's Post That' (page 16-17 of The Tower)," Acrylic on black paper (artist book)
Honorable Mention: Dennis Smith, "Every Thought Has a Silver Lining," mix media wood, paint, vinyl, metal
Honorable Mention: Phil Jarvis, "Anne+Kelly," Graphite on Bristol board
opening night